Every card in this deck tells a story. I've leaned on my Cell Biology background to research how professionals, the tarot curious, and people who are brand new to tarot react to the cards. You will be surprised by how easy it is to work with this deck.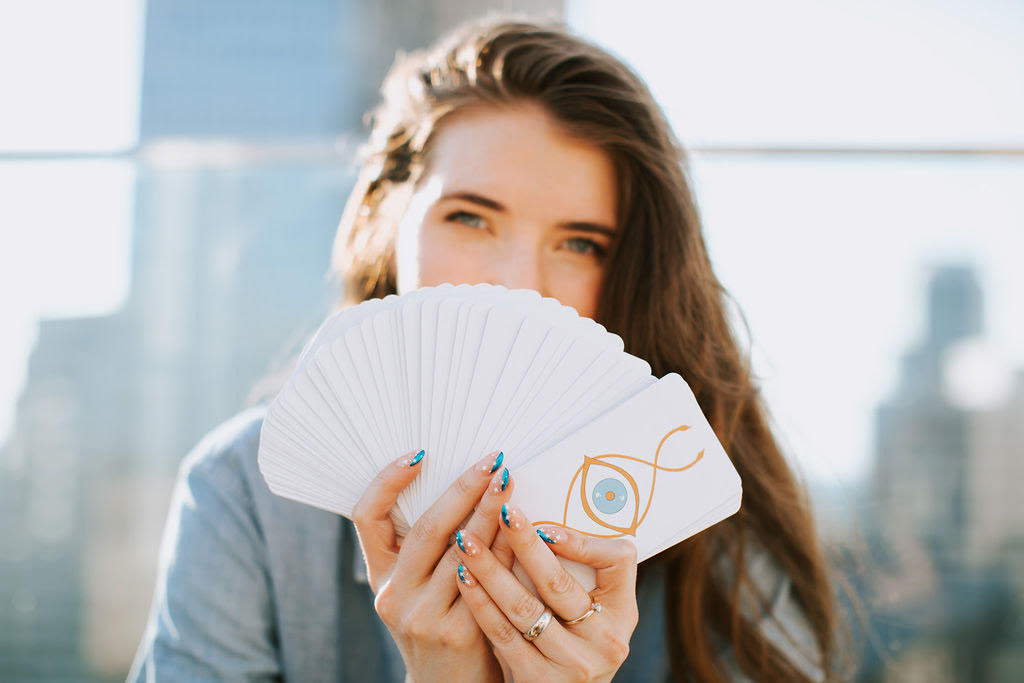 Tarot of Life Features
A diverse range of skin tones, ages, body types, and relationship styles
Removal of unnecessary gender
Bound 194 Page Guidebook that amplifies your intuitive understanding of the cards
310 GSM Linen cardstock for incredible shuffling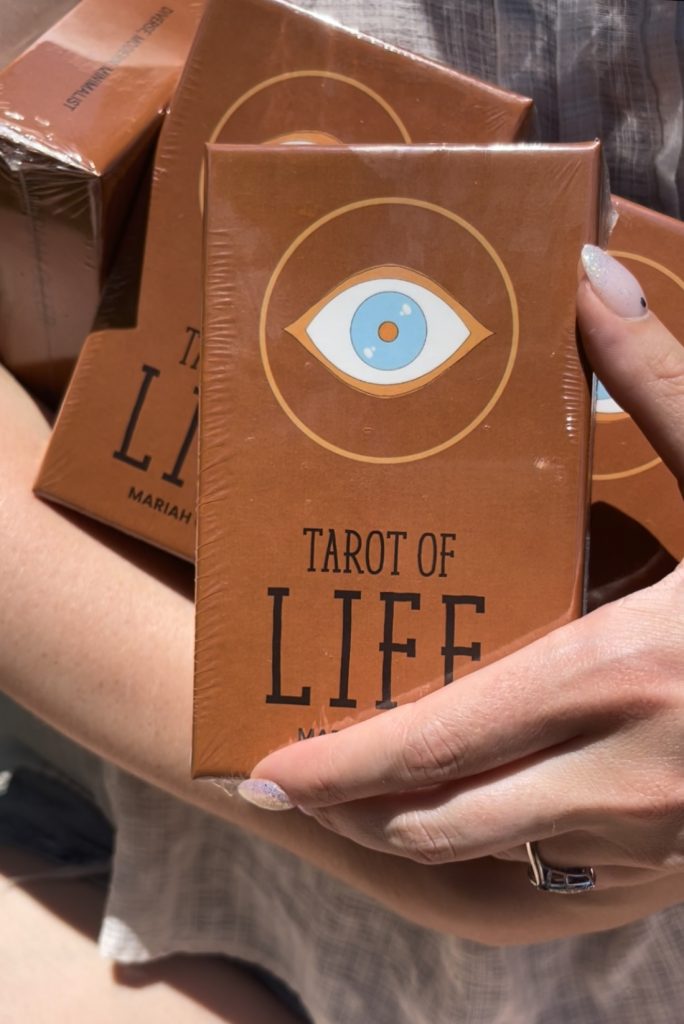 Court Cards Reimagined
Court cards have been renamed in order to facilitate a more intuitive understanding of the cards. This change also removes unneccessary gender in the cards.
Pages have become Explorers
Knights have become Students
Queens have become Influencers
Kings have become Teachers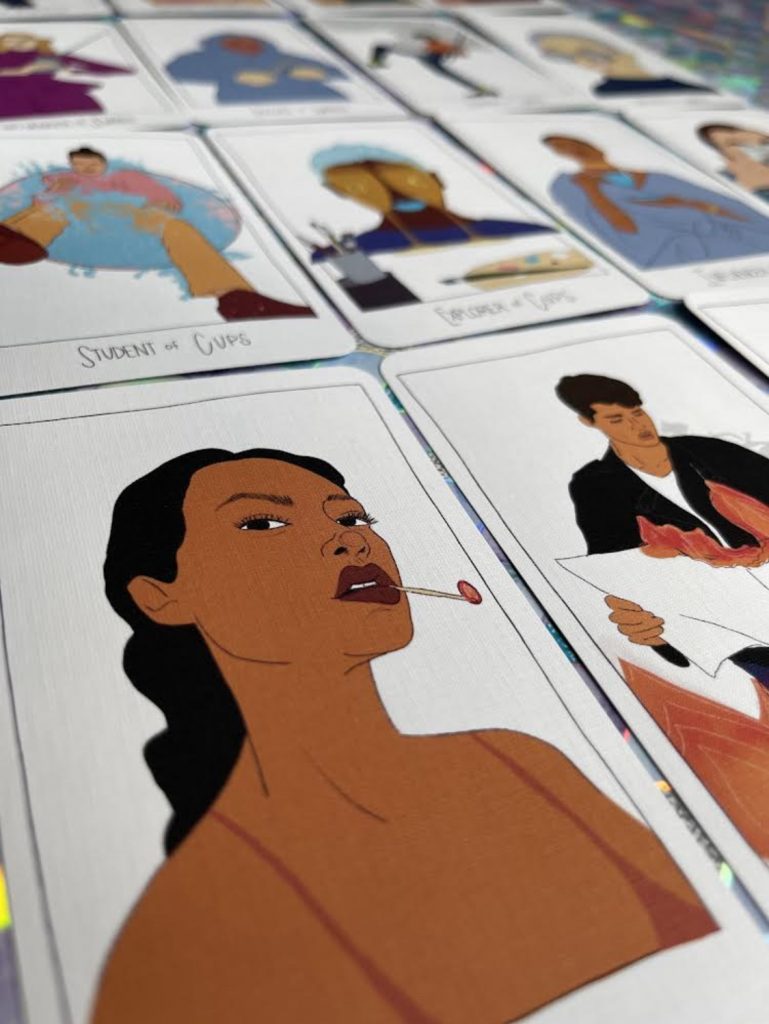 The Guidebook
The Tarot of Life Guidebook is a refined version of my original tarot research journal. In the bound guidebook book you'll find
Associations for astrology, elements, numerology, and timing
Keywords & Quick Meanings
Descriptions for Upright and Reversals
Journal prompts to integrate the reading
Tarot Spreads & More
Sustainability Practices
Native wildflowers, shrubs, and trees will be planted for every tarot deck sold.
Shipping Materials are made from recycled materials
Shipping Materials are compostable to keep them out of landfills and our overwhelmed recycling centers
Shipping inks are made with algae to prevent heavy metals from entering the soil
While there is always room for improvement, these are the ways we are tending to and thanking the Earth for growing the materials used to make the Tarot of Life.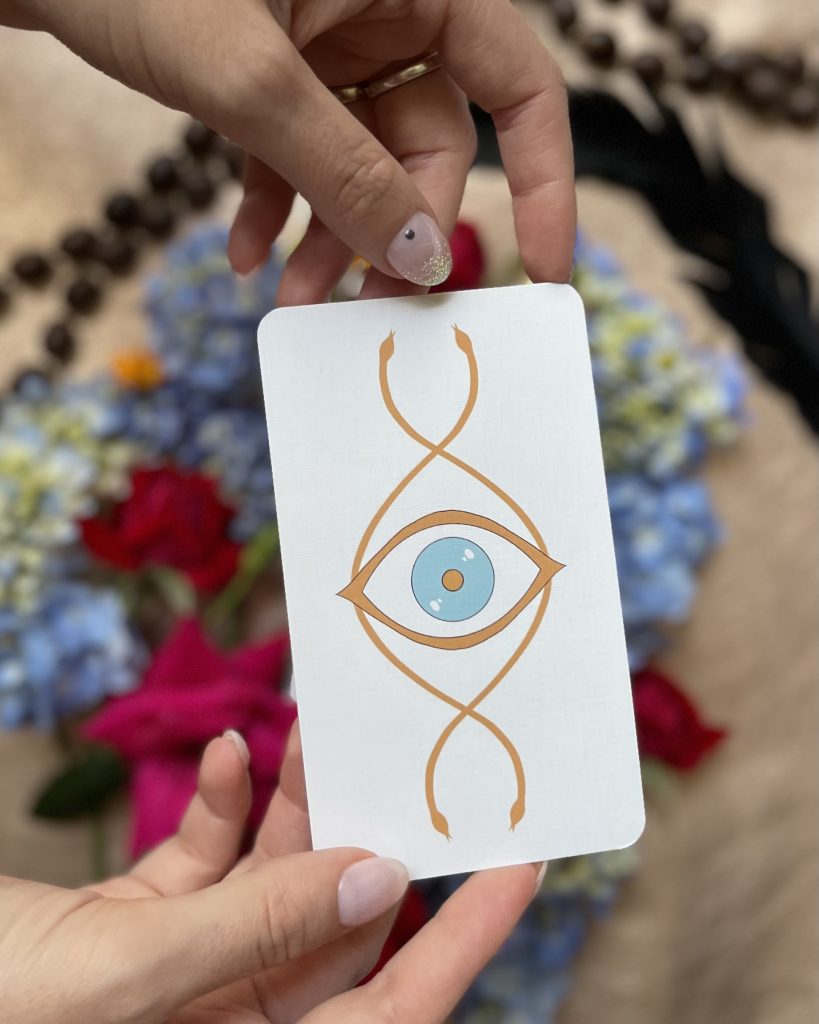 Thank You
It has been such an honor to create this deck and imagine all of the magic it will help you bring into the world. Thank you for being on this journey with me. Thank you for exploring your intuition and sharing your unique gifts with others. We need them now more than ever.
Special thanks to the tarot creators who inspired me along this journey. Especially Chris-Anne Donnelly, Kelly Mosser, Amanda Bell, Stefanie Caponi, Bobby Abate, and Pamela Smith.
I am forever grateful for this experience.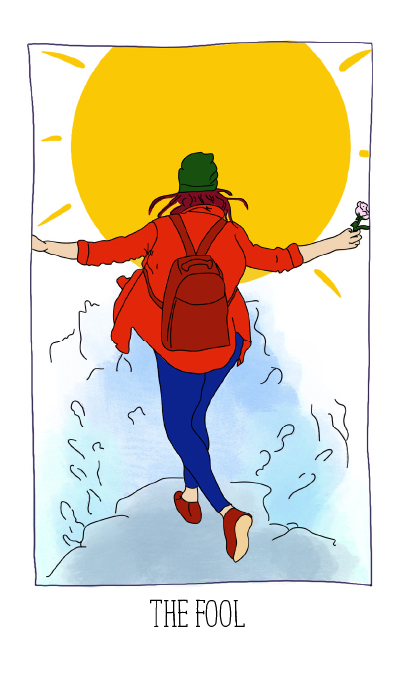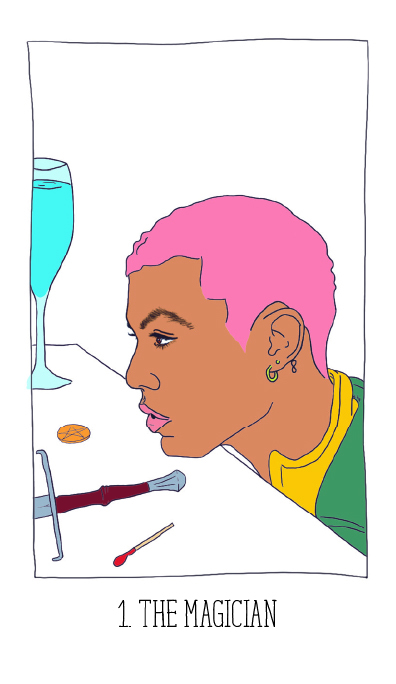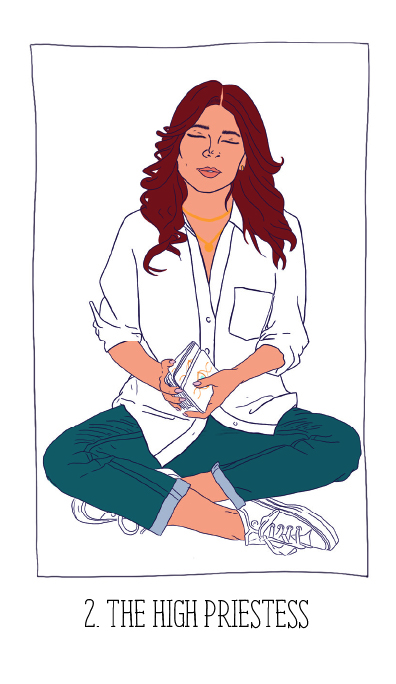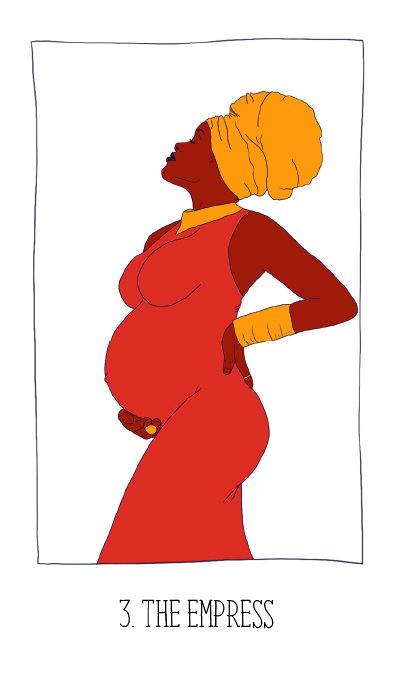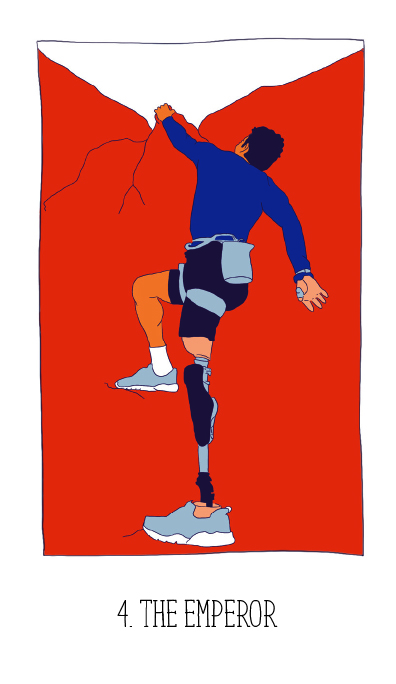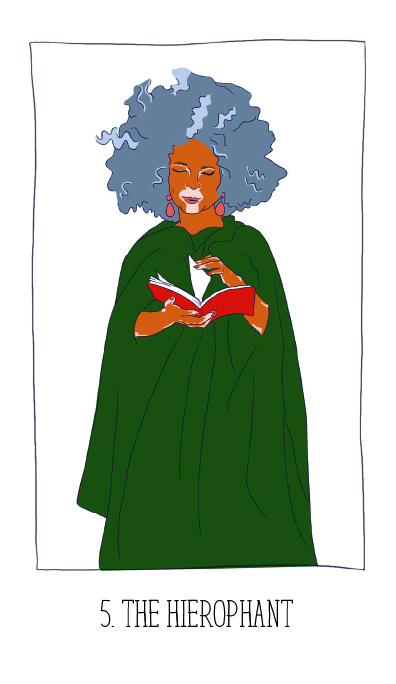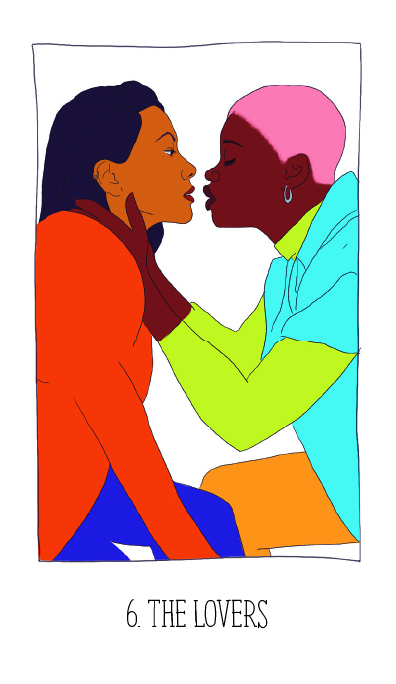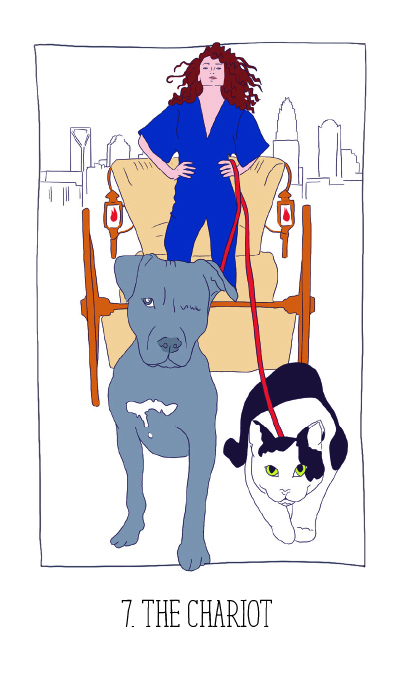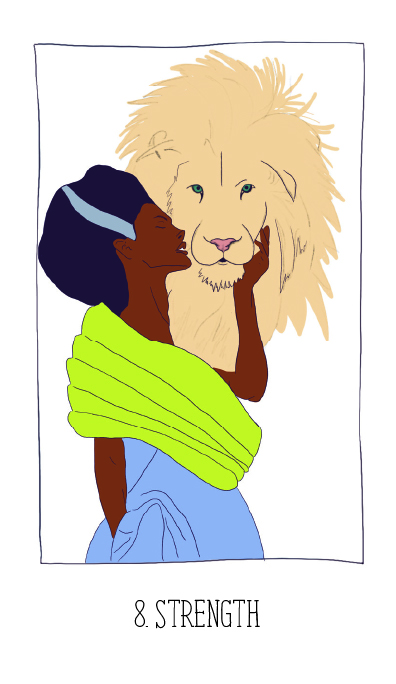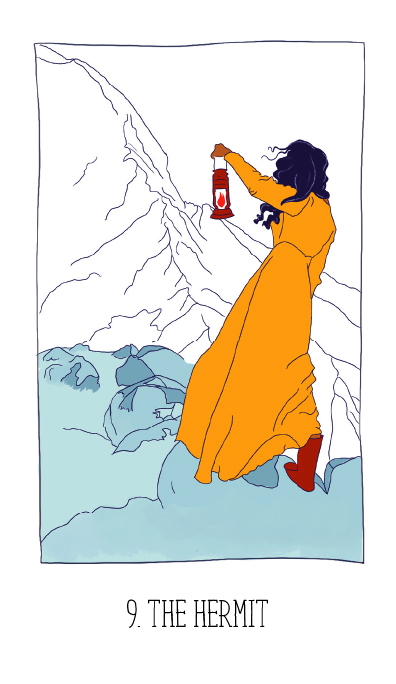 Order Your Tarot of Life Deck Now