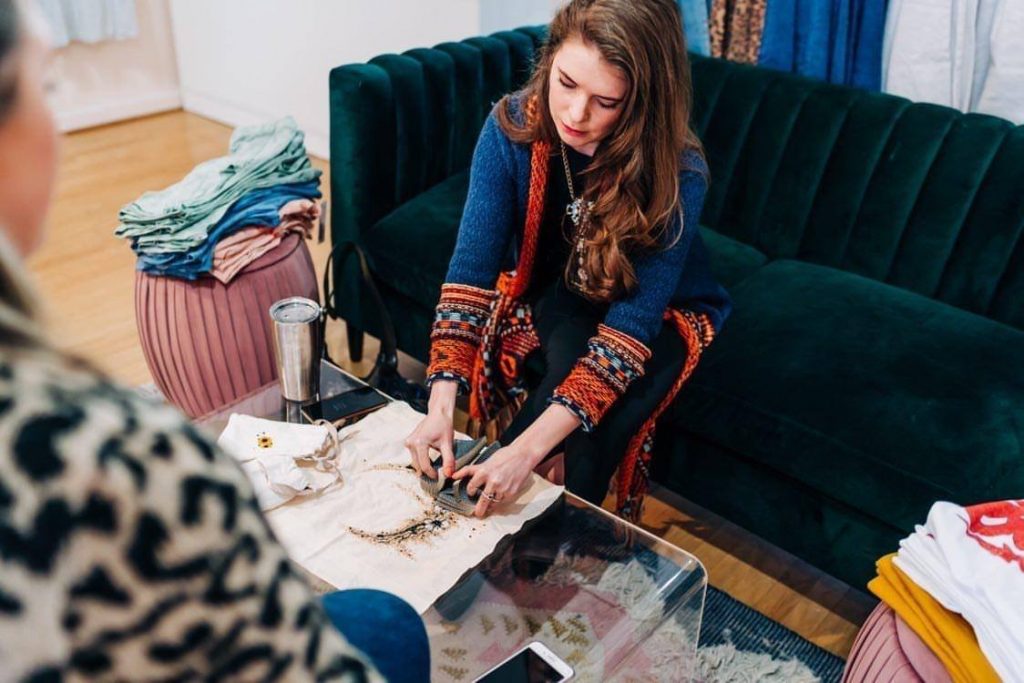 Mariah
Mariah Oller is the founder of Harvest and Moon and the New Moon Tribe. She connects modern women to ancient traditions so that they may live a more grounded, exciting, and empowered life.
Mariah has always had a passion for healing. She received her first degree in Biotechnology when she was 17-years-old through the Texas Bioscience Institute and went on to become the lead Biologist designing Oxygen Concentrators for a Medical Device Company at the ripe age of 19.
Mariah seamlessly blends the worlds of Science and Magic together to create healing and balance for women in her community.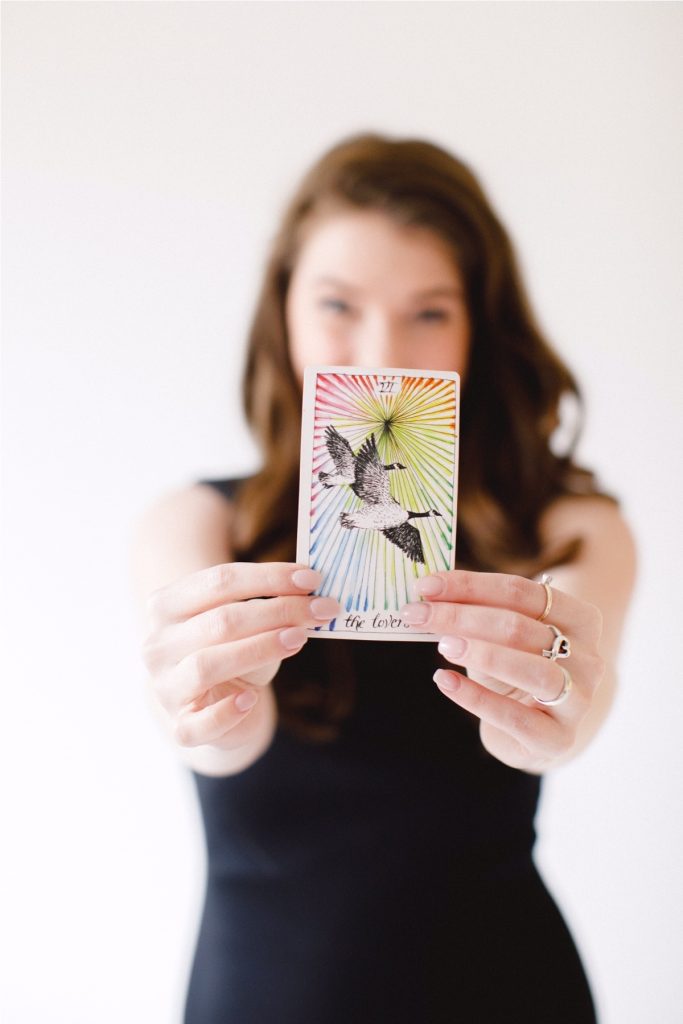 Harvest and Moon Sisterhood
Align, Meditate, Grow, Heal, Balance: Discover what these words mean to you specifically and learn how to apply them in your own life.
The Harvest and Moon Sisterhood is a virtual space that helps you connect to your own sense of Spirituality so that you can live your best life. This is a women-only group that focuses heavily on your personal connection to spirit. I utilize Tarot, Astrology, Lunar Phases, and Hard Science to curate content and prompts to help you discover what "alignment" means for you.
This is a group for women that are ready for things to start falling into place in her life.